Flexiblity. Balance. Get More.
The structure of Elise Statehouse highlights a new touchstone of exquisite design with the flexibilities to balance priorities. Elise Statehouse has the capacity to be customized for the functional needs of everyone, providing room for every member of the family, bigger roof decks, and more gardens. As your family's lifestyle changes, the customizations of your property retain the indulgence and luxuries that cannot be found elsewhere.
Unit Specifications
Covered Floor Area: 138 - 299 sqm
External Floor Area: 12 - 78 sqm
Lot Area: 105 sqm
Total Living Area: 185 - 410 sqm
3-9 bedrooms, 2 carports
Unit Features
Customizable Plans
High Ceilings
Large Windows
Fully Furnished
Energy-saving Lighting
Fire-resistant
2 Year Warranty*
Customizable Floor Plans
Allow us to create a home that complements your needs, whether it's three, four or even five bedrooms. Space is maximized for raising your family in complete privacy and comfort.
Ground Floor

Ground Floor with One Bedroom
Ground Floor with Two Bedrooms

Second Floor

Second Floor with Two Bedrooms
Second Floor with Three Bedrooms

Third Floor

Third Floor with Two Bedrooms
Third Floor with One Bedroom and Half Roof Deck
Third Floor with Full Roof Deck
ELISE
Covered Floor Area: 138 – 299 sqm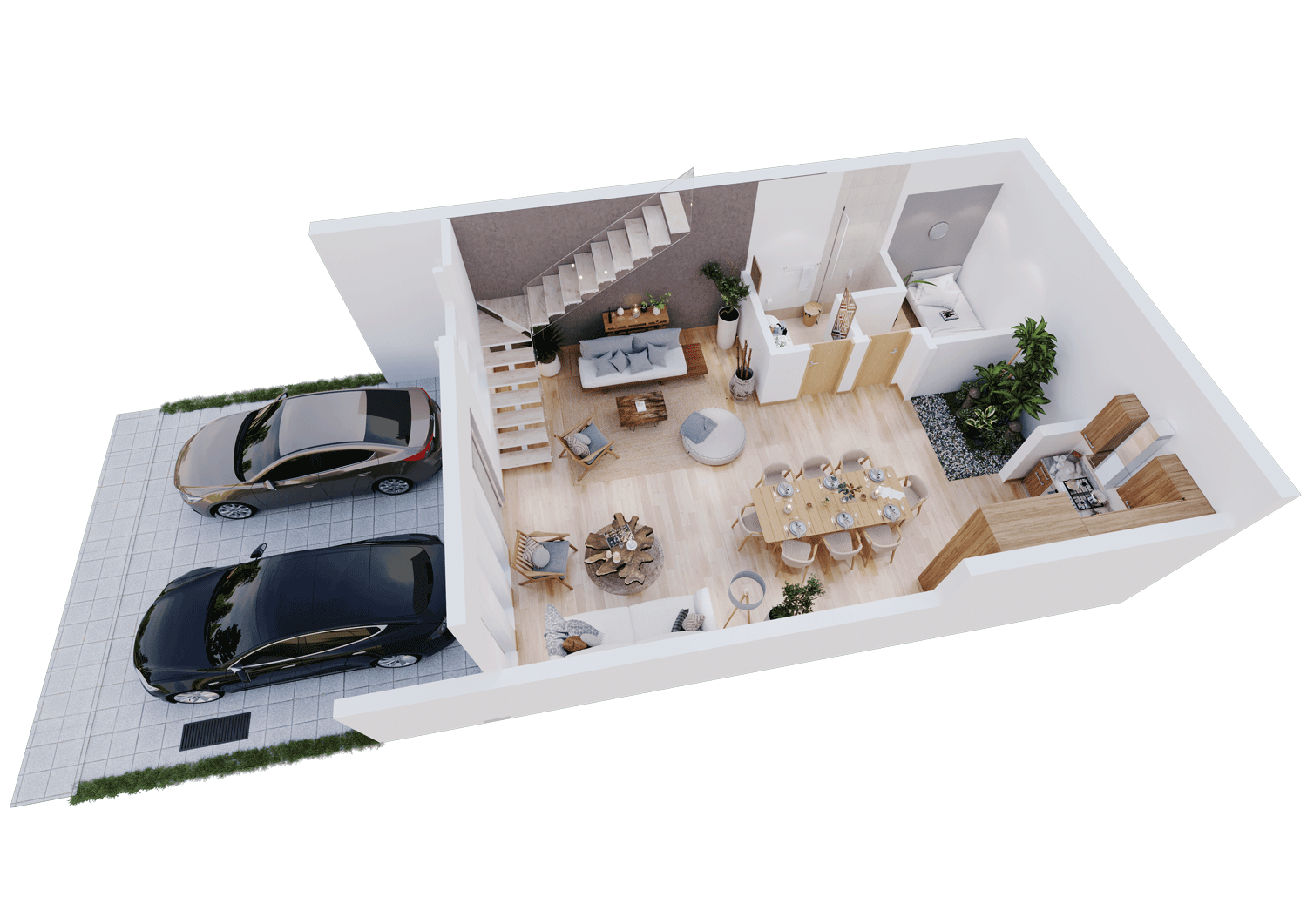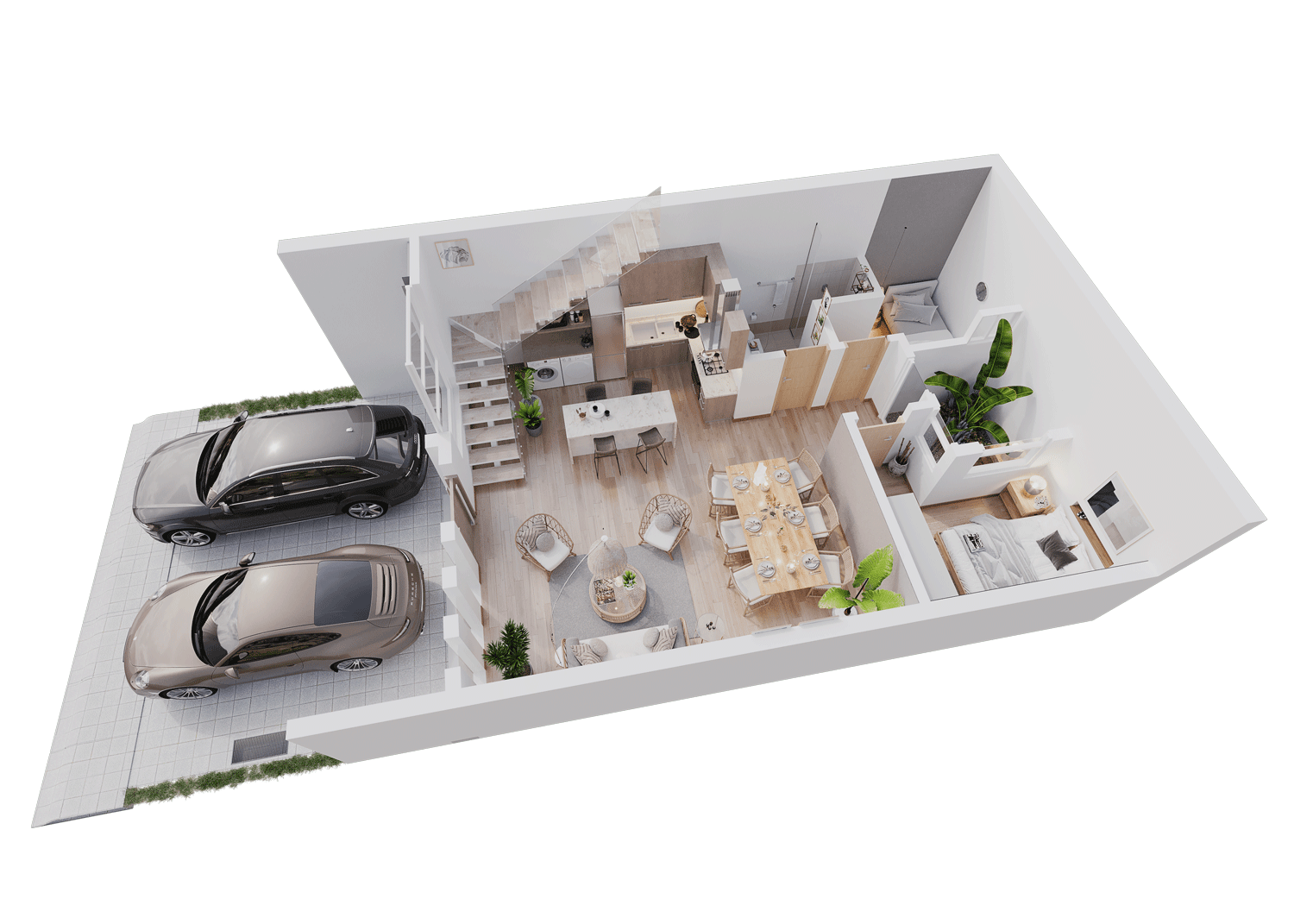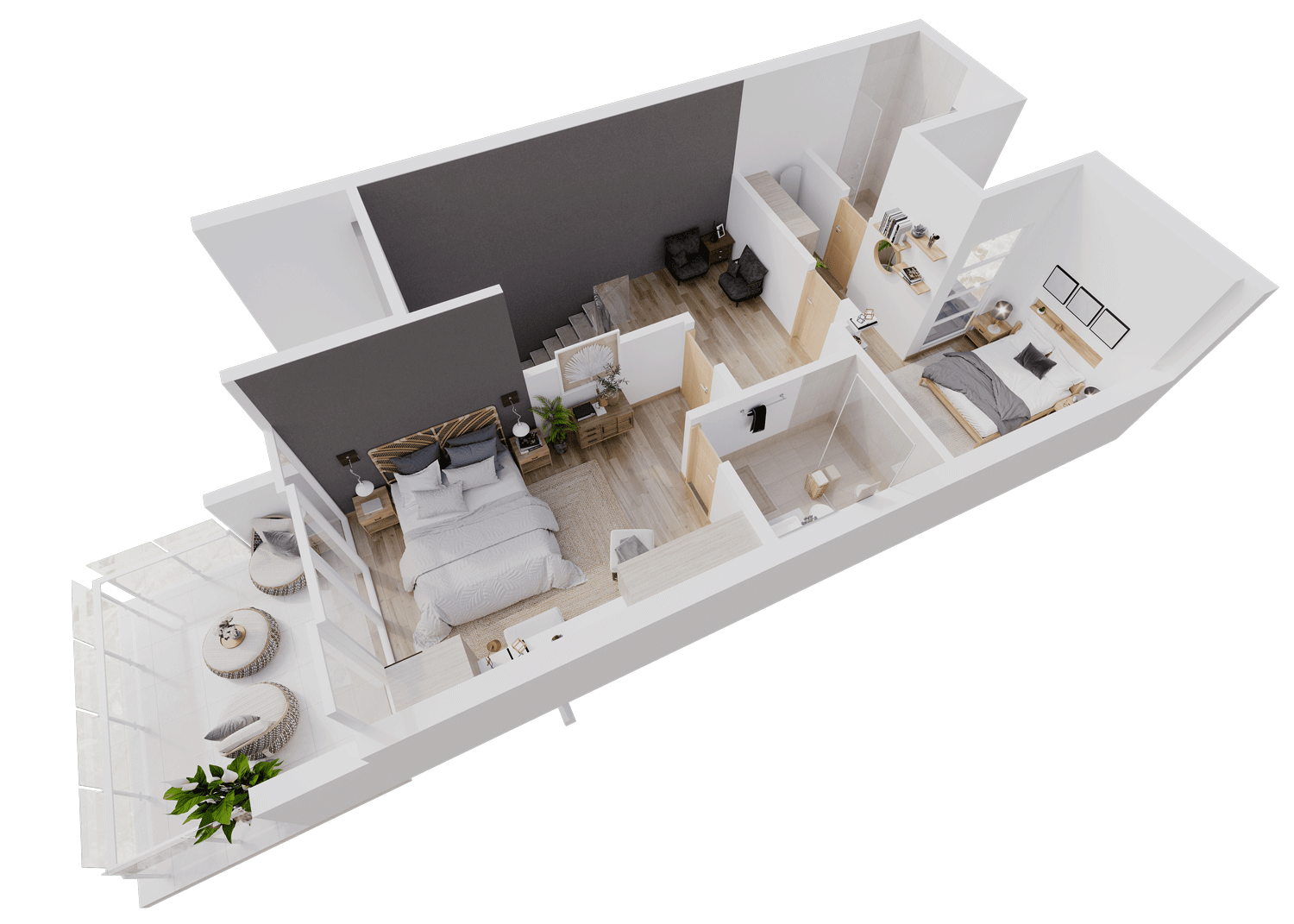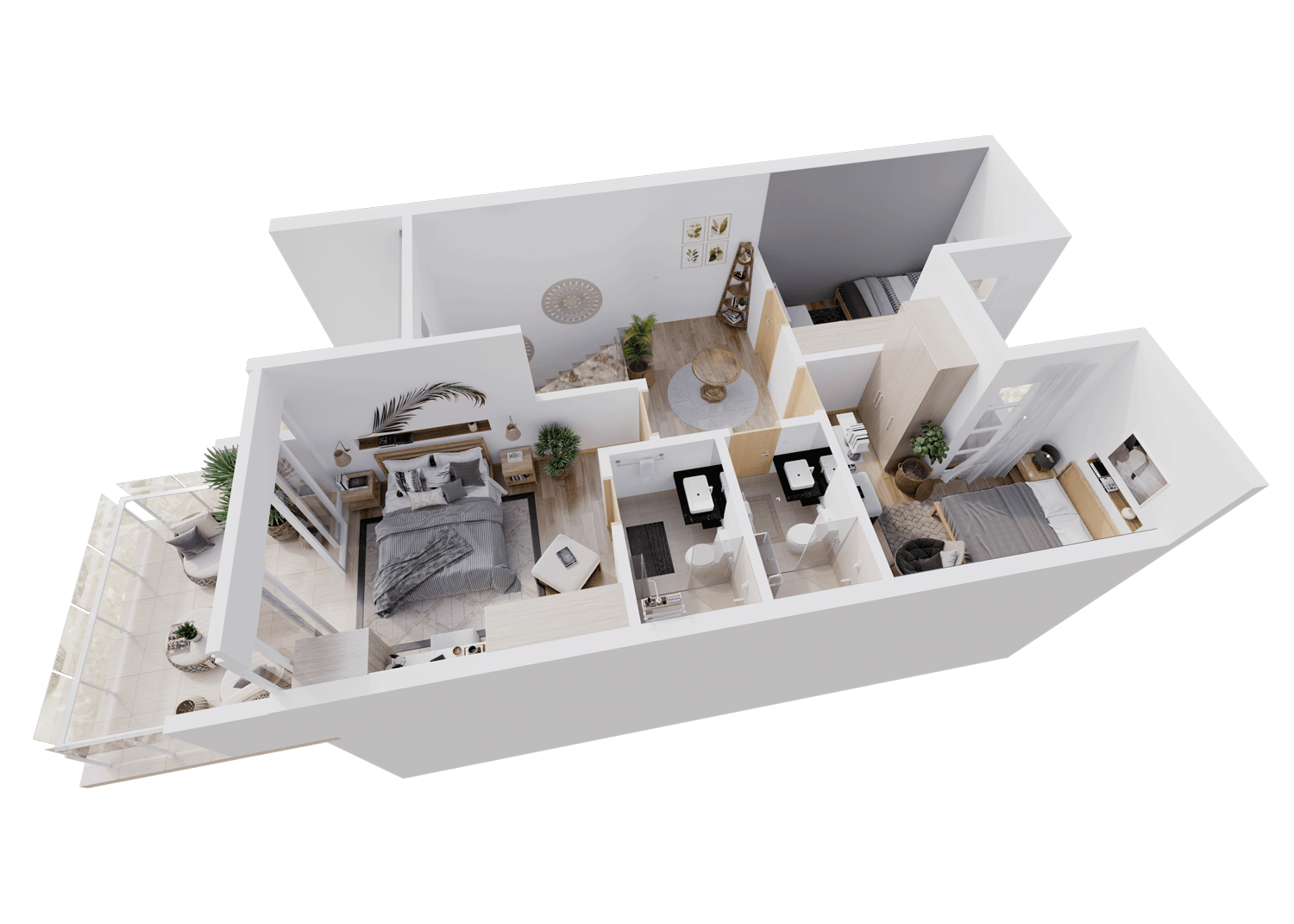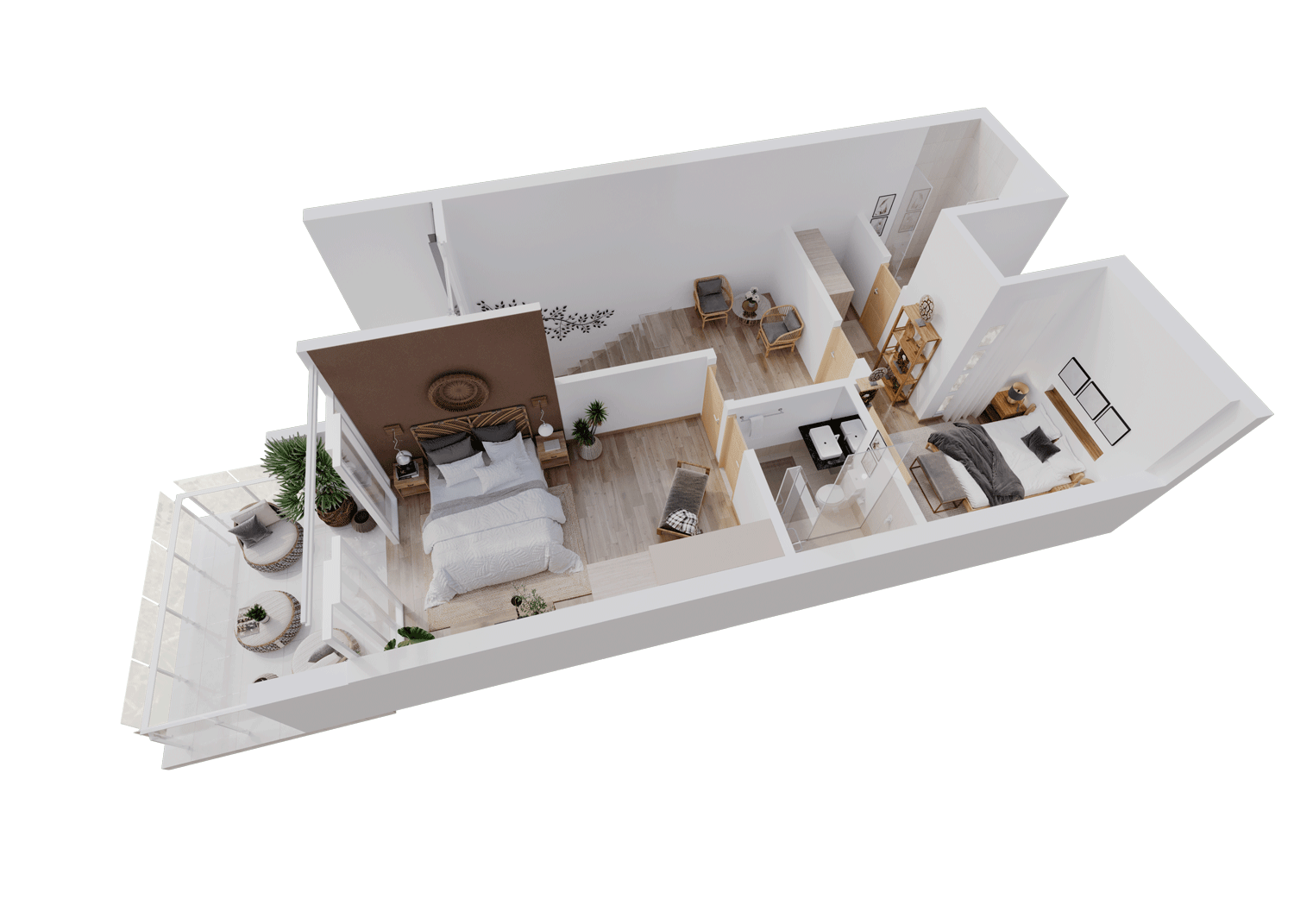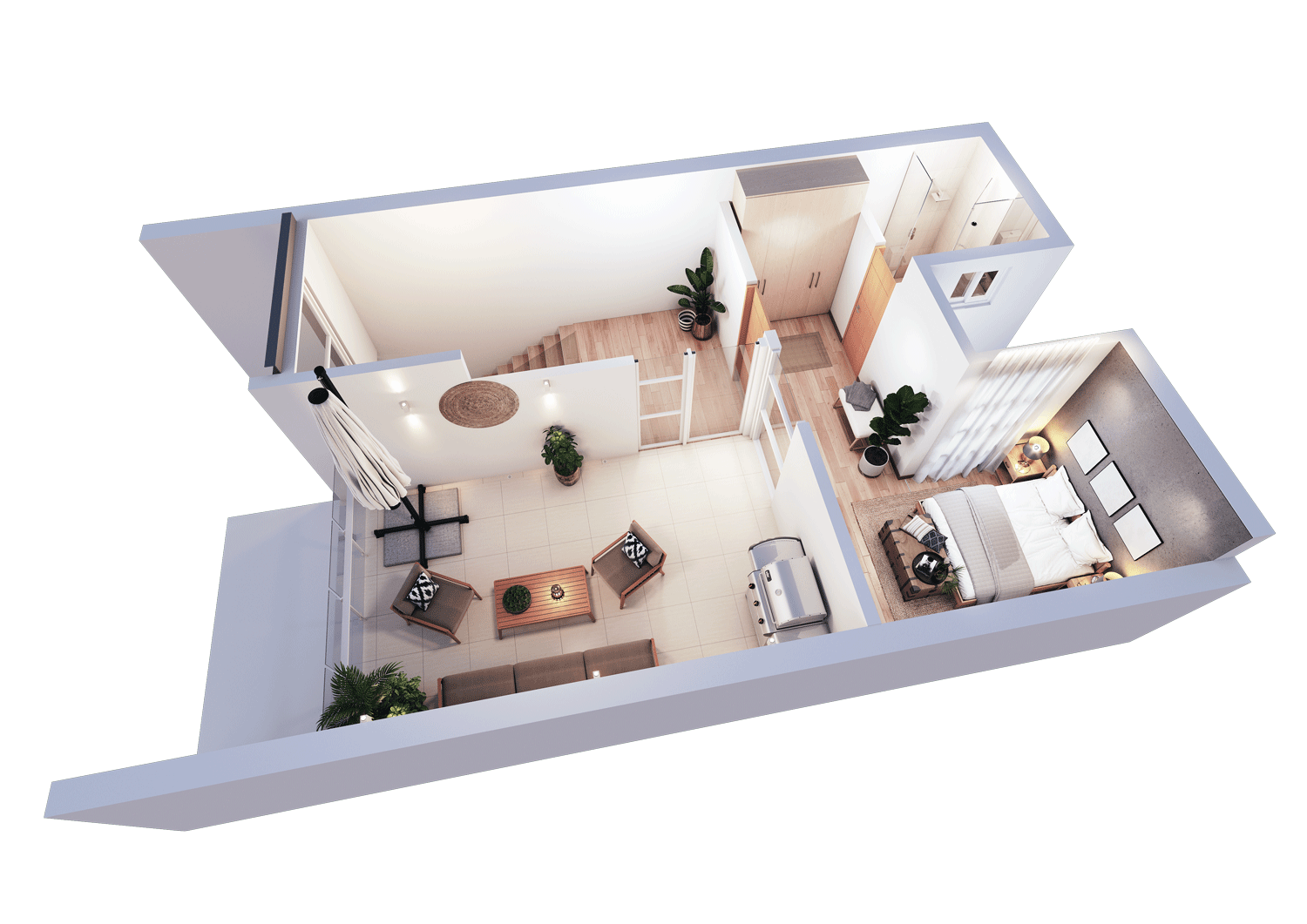 ELISE
Covered Floor Area: 138 – 299 sqm
Kiara House
A grand house that establishes extended families with constant growth and contentment.
VIEW DETAILS
Build your dreams here at M Residences
Schedule a visit and we'll give you an overview of the development, available spaces, and the entire masterplan.