The Perfect Beginning. Your Key to Comfort and Growth.
The key to unlock a higher quality of life starts in a multi-story Aerin townhouse that affords more benefits for you and your new family. An Aerin townhouse not only has the actual land that provides more spaces for a family to grow but easy accessibility to the city. This property provides you with an unlimited setting: more value for your lifestyle, hassle-free movement for success, and the overall comfort of living.
Unit Specifications
Covered Floor Area: 85 - 197 sqm
External Floor Area: 0 - 37 sqm
Lot Area: 75 sqm
Total Living Area: 110 - 259 sqm
2-7 bedrooms, 2 carports
Unit Features
Customizable Plans
High Ceilings
Large Windows
Fully Furnished
Energy-saving Lighting
Fire-resistant
2 Year Warranty*
Customizable Floor Plans
Allow us to create a home that complements your needs, whether it's three, four or even five bedrooms. Space is maximized for raising your family in complete privacy and comfort.
Ground Floor

Ground Floor with Open Plan
Ground Floor with One Bedroom

Second Floor

Second Floor with Two Bedrooms
Second Floor with Two Bedroom Loft

Third Floor

Third Floor with Two Bedrooms
Third Floor with One Bedroom and Half Roof Deck
Third Floor with Full Roof Deck
AERIN
Covered Floor Area: 85 – 197 sqm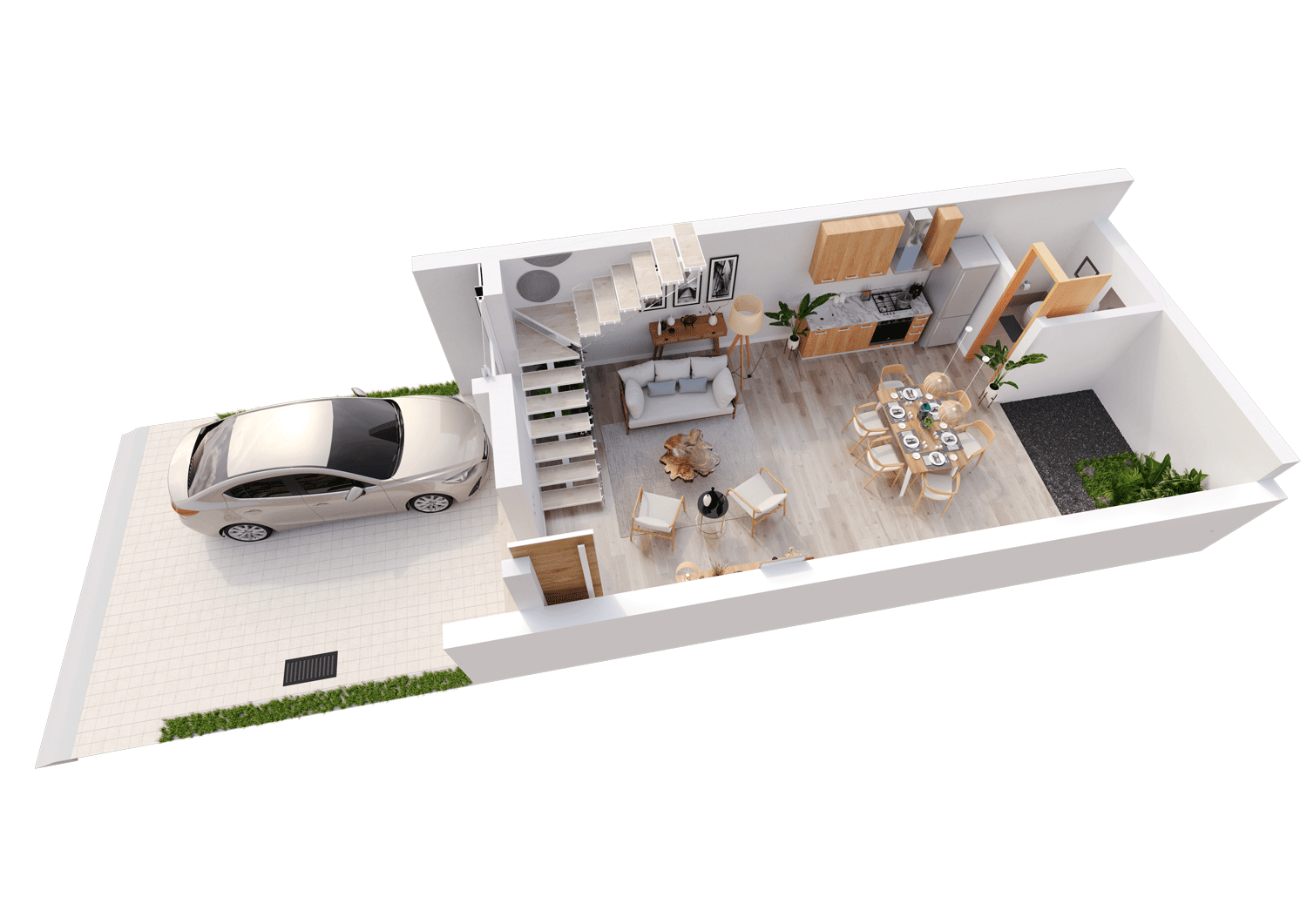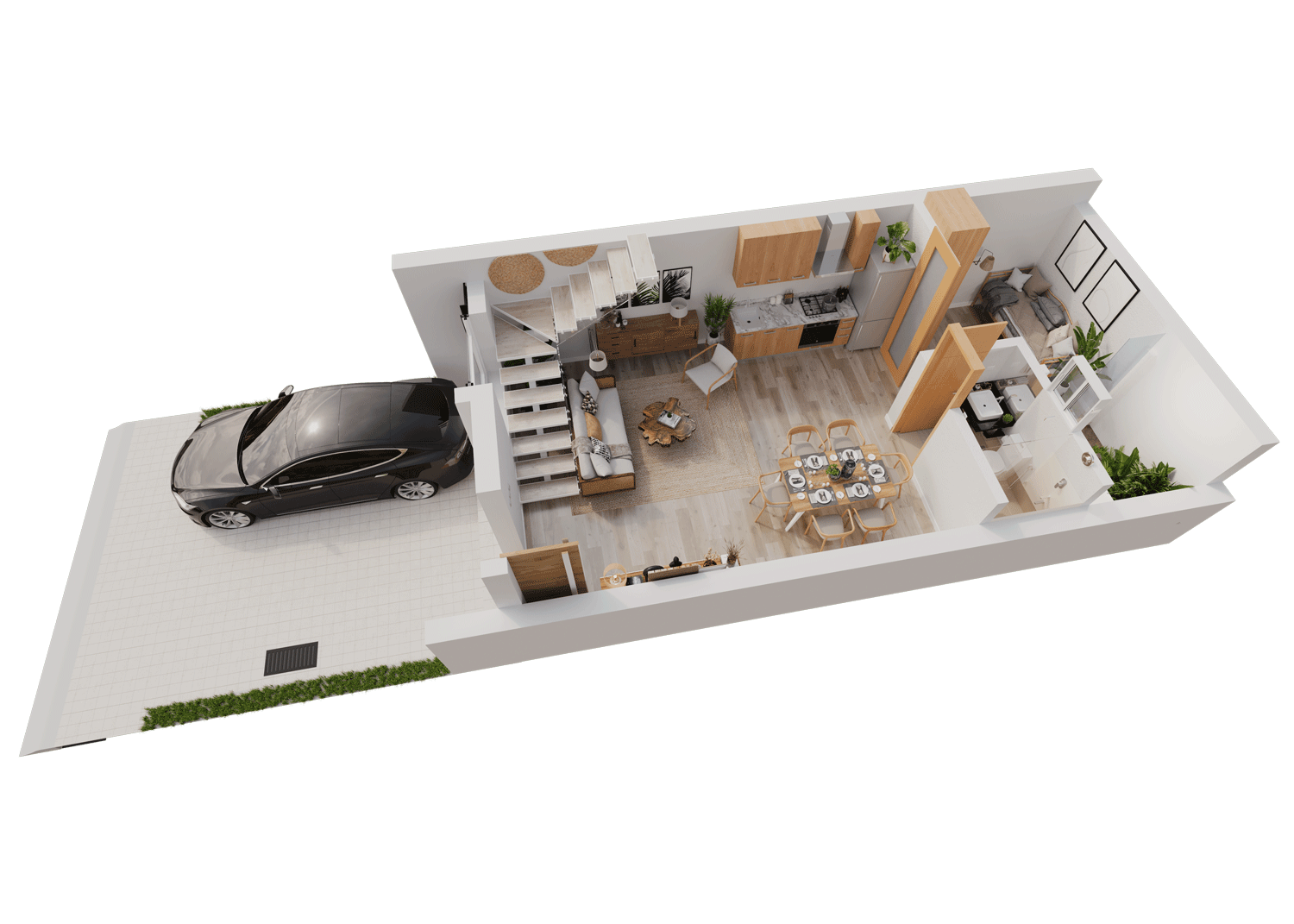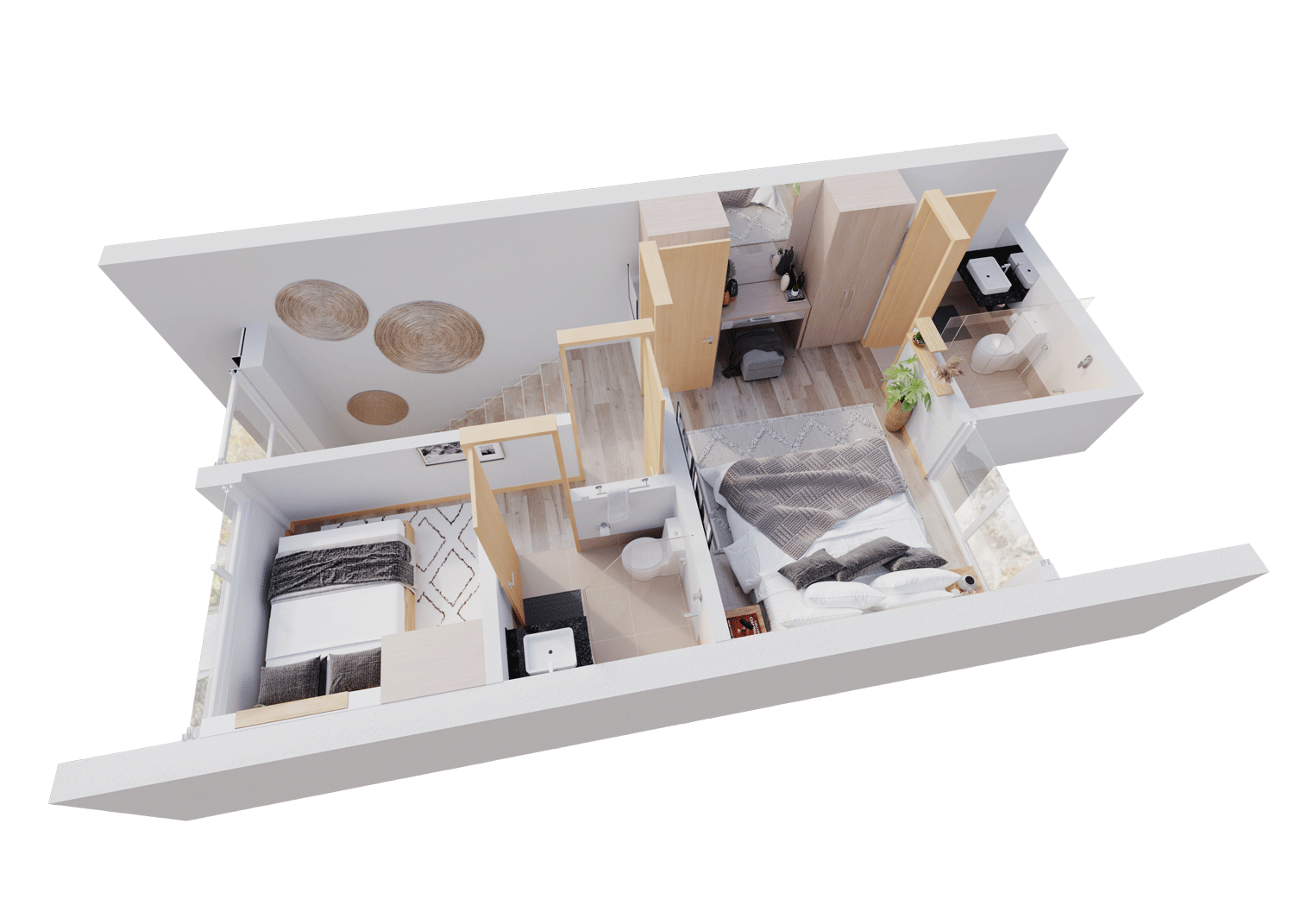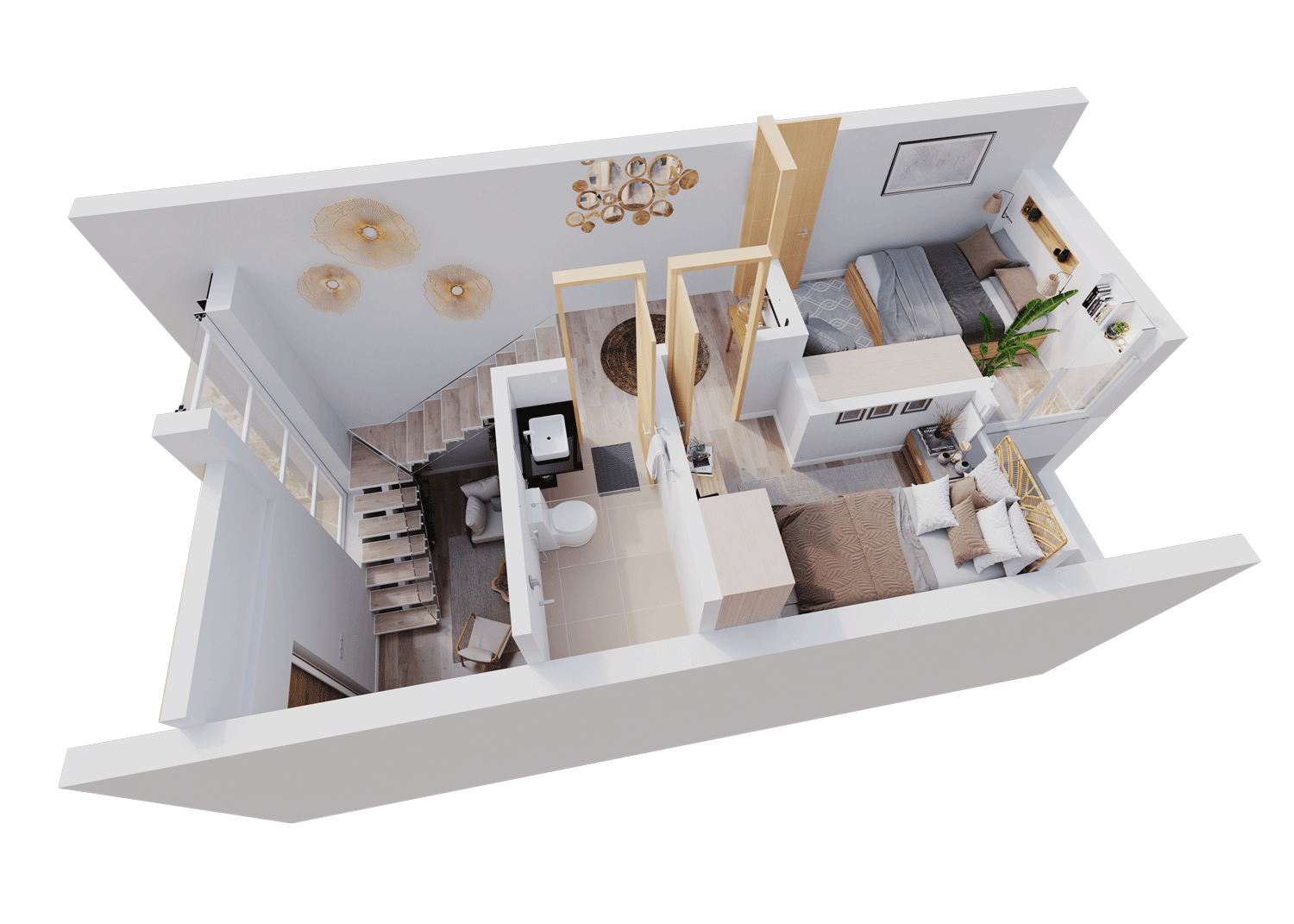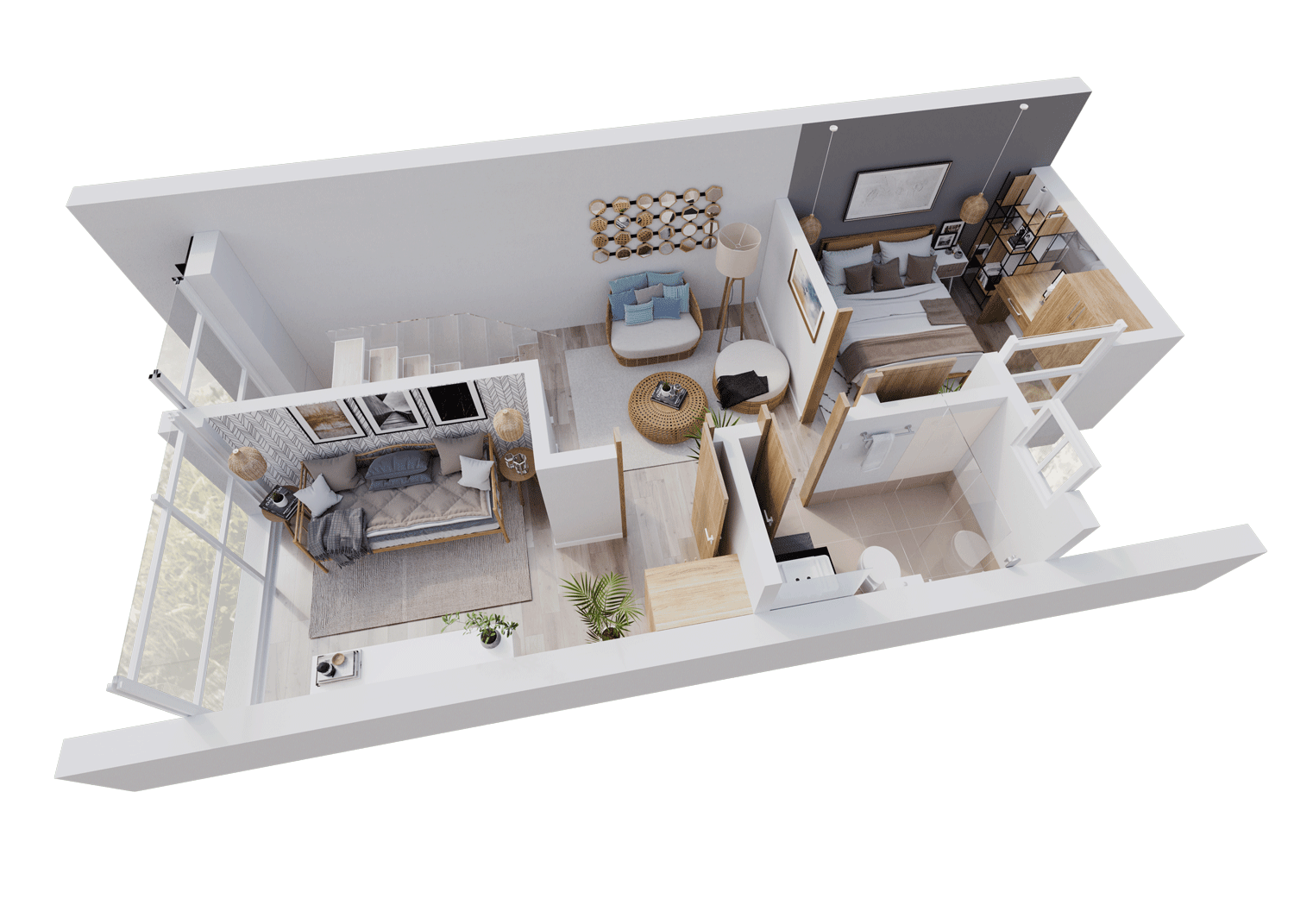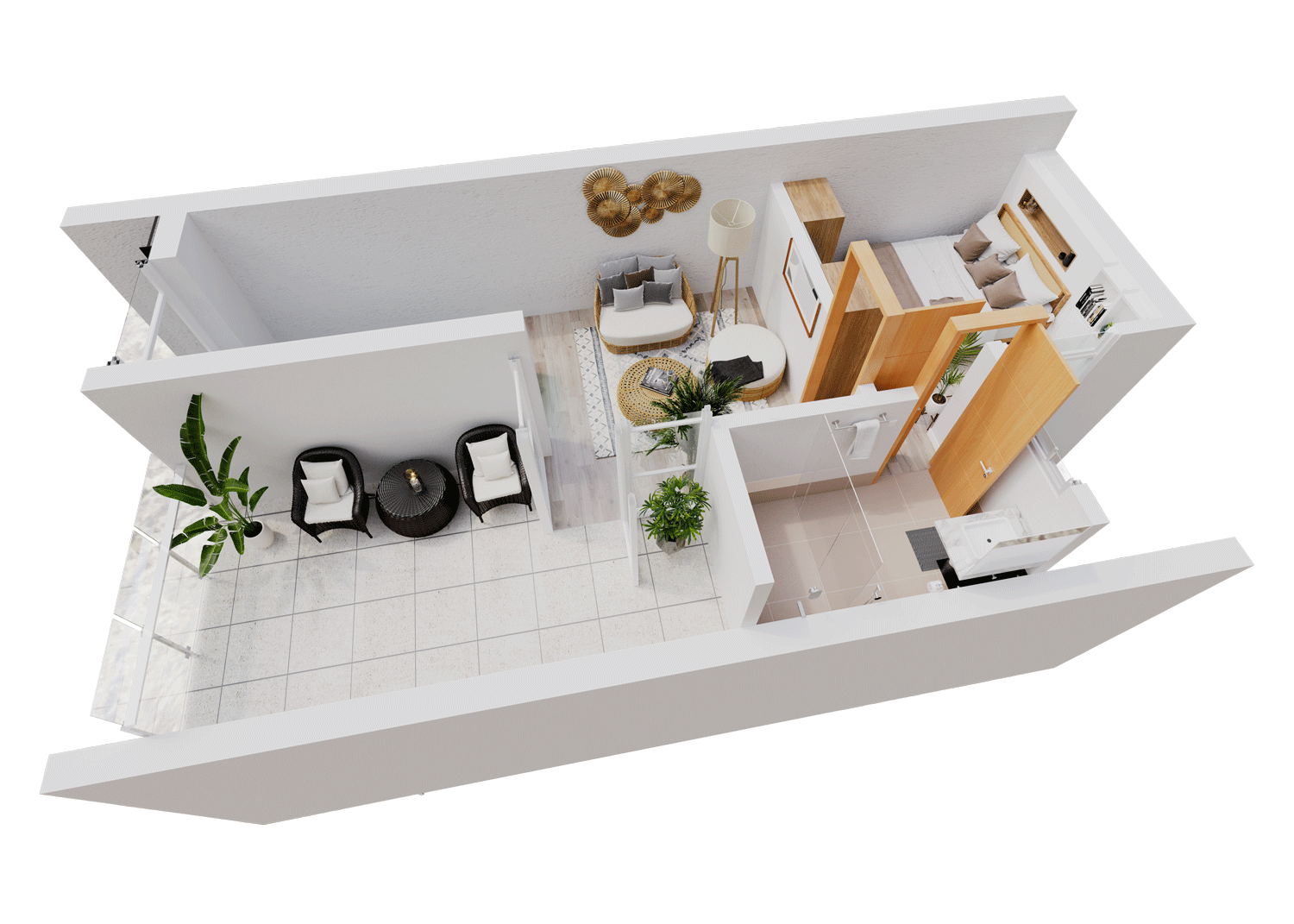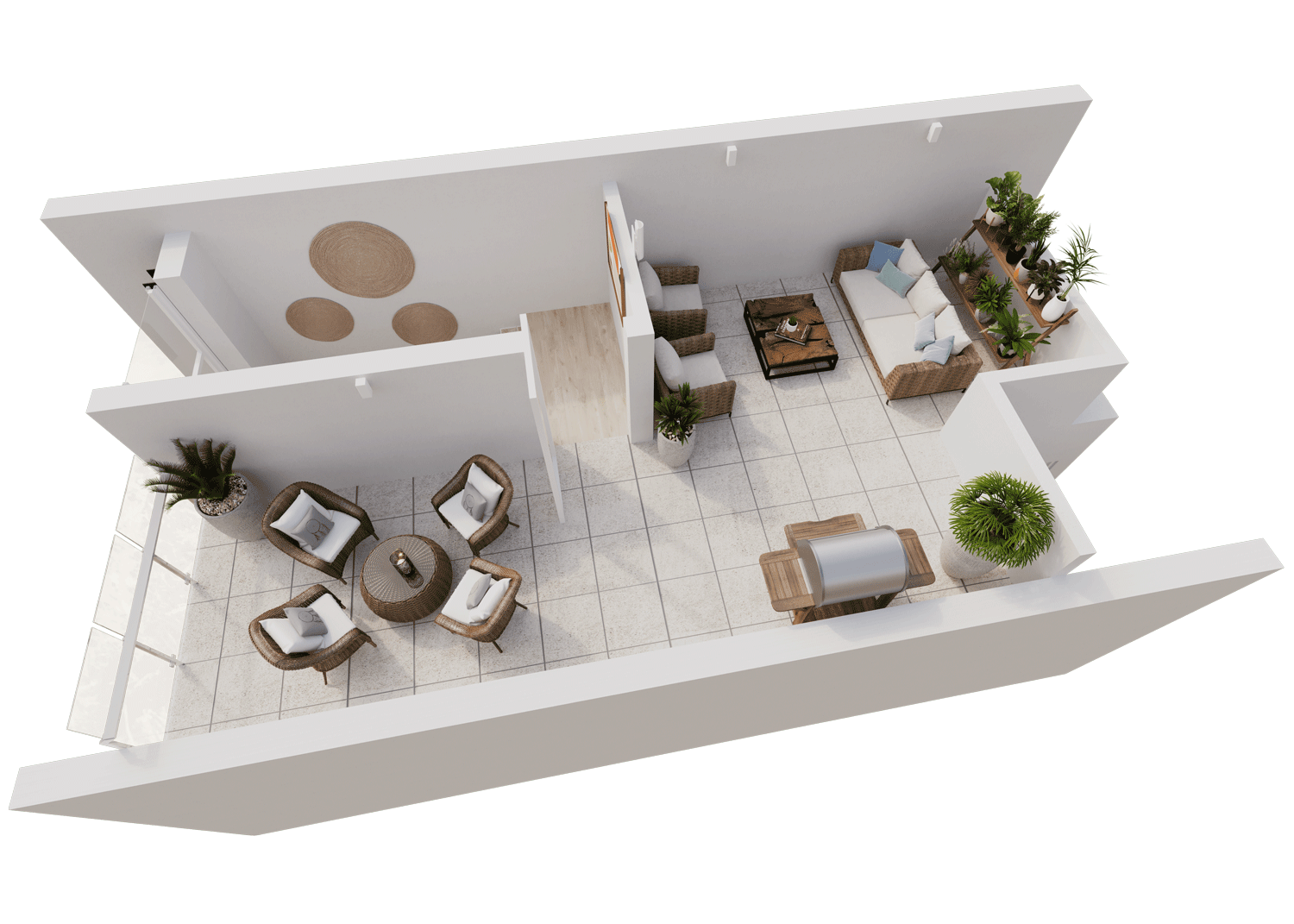 AERIN
Covered Floor Area: 85 – 197 sqm
Elise Statehouse
Giving you and your family more balance and flexibility to upgrade or expand easily.
VIEW DETAILS
Kiara House
A grand house that establishes extended families with constant growth and contentment.
VIEW DETAILS
Build your dreams here at M Residences
Schedule a visit and we'll give you an overview of the development, available spaces, and the entire masterplan.